URGENT CAMPUS PREACHERS ALERT!! SPEECH LAWS CHANGED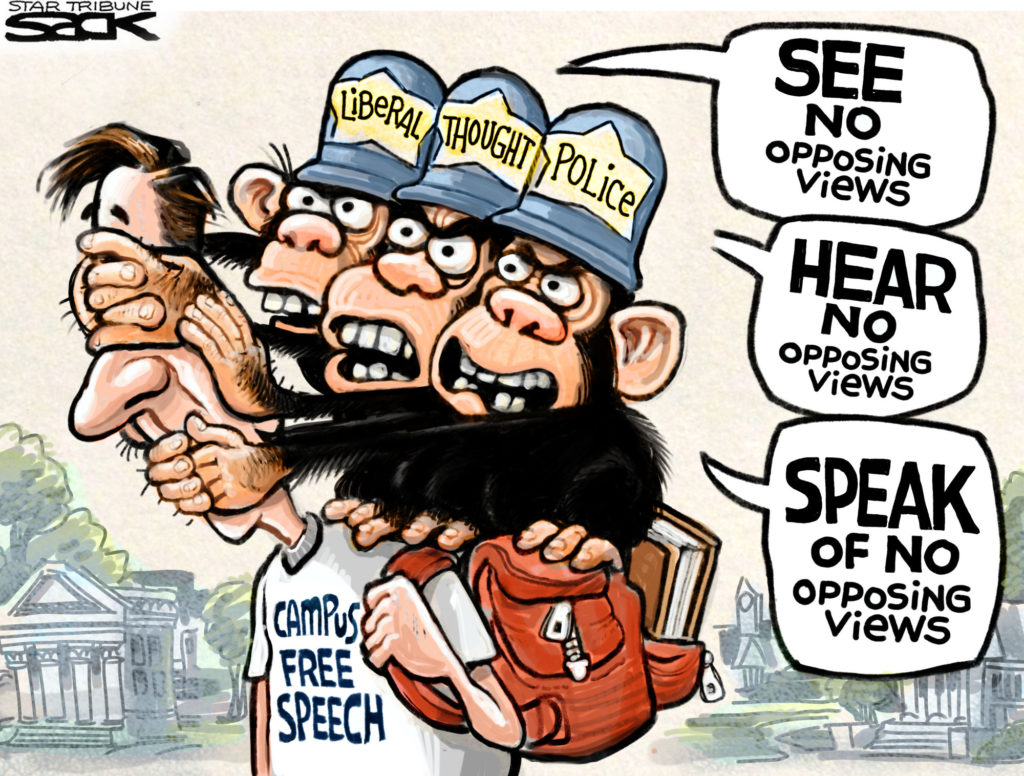 09/07/17 by John McGlone
Saints of God, we all need to involve ourselves in the process of getting legislation passed in our home states to ensure that freedoms of ; speech, assembly, religion, and press remain effectual on public Universities. There is a pattern of legislation on this issue that has already passed in MO, KY, TN, NC, and CO.
We need to ensure that our lawmakers ADD protections to the legislation for unaffiliated speakers  to be allowed on campus in the public areas to speak.  This would apply to legislation that is being worked on, or even legislation that is already in place if provision was not made for this group of citizens in the first place.
There are many individuals like myself and scores of other Christian campus preachers that will be left out of the opportunity if we don't address this issue now to our home state legislators.  PLEASE, make this an important and urgent task to contact by phone, letter, and emails to every member of your Representatives and Senators.
Antifa, BLM, GLBTQ, Communist, and other such 'progressive' and liberally minded organizations want to foster hatred for these freedoms calling them racist, bigoted, and many other untrue names.  Not only that they are fostering racial divides, riots, destruction, even on our University campuses.  Americans need to stand up and ensure we are heard that we will not allow these groups to rule over the institutions that our hard work and tax monies have built!
Here is  a short instructional video I made to share how we can efficiently contact our Representatives and Senators about this important issue of including the non affiliated or non sponsored speaker on College campuses:
PENDING
Here is what happened last term at Miami University in Oxford, OH when we preached the Gospel for three days on campus.  The Communists and Antifa yelled and suppressed our speech and even threatened and stalked us to our car every day yelling, "Go home, go home, go home…ad nauseum."
U.S. News Summary of States Enacting #CampusFreeSpeech Laws Article
IN New Campus Free Speech Law
OH New Campus Free Speech Law PENDING contact your lawmakers!