Specific Doctrines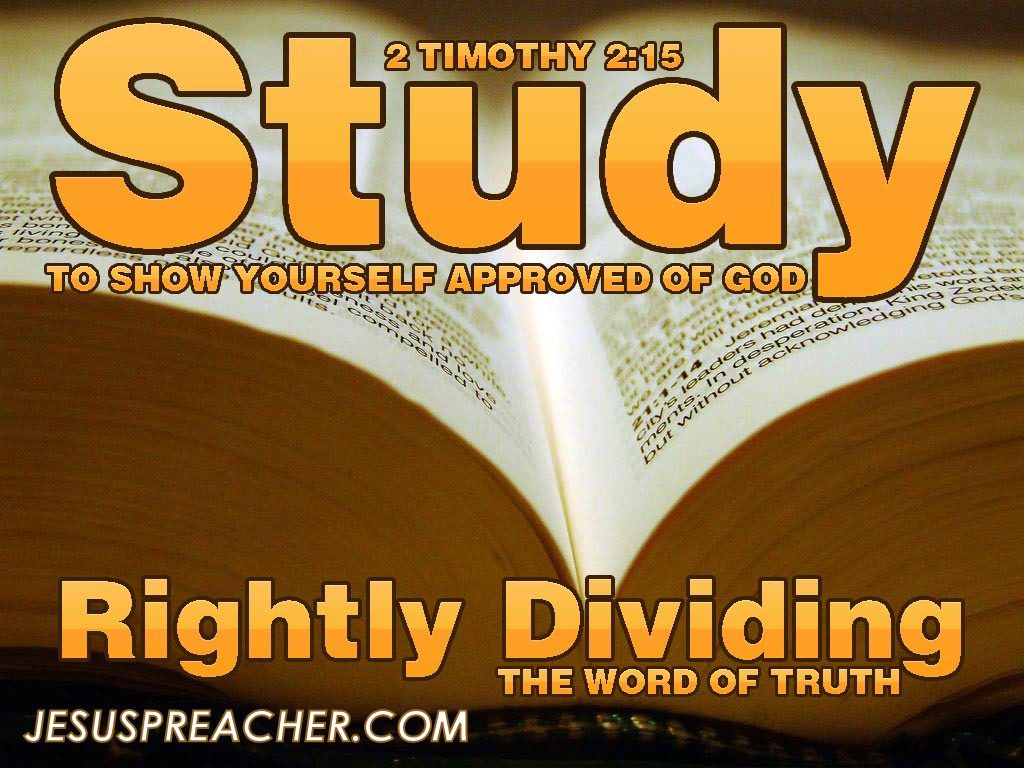 Through the years of my life I have sometimes been afforded the opportunity of teaching in various environments to many different people.  I have been a Christian for over twenty years and every so often the Lord will put an issue on my heart that I will focus upon, study, and then share with the saints of God for their edification.  I am not trying to lord over you with teaching, but only to encourage, edify, and promote sound doctrine.  As the Bible instructs a wise man receives correction, so if any of you have feedback that anything I have written or published that is in error according to the Scripture, I would gladly hear it.   I do not approach this lightly as the Bible has many things to say on this subject of spiritual teaching.
James 3:1
My brethren, let not many of you become teachers, knowing that we shall receive a stricter judgment.
2 Pet 2:1-3
But there were also false prophets among the people, even as there will be false teachers among you, who will secretly bring in destructive heresies, even denying the Lord who bought them, and bring on themselves swift destruction.  And many will follow their destructive ways, because of whom the way of truth will be blasphemed.3 By covetousness they will exploit you with deceptive words; for a long time their judgment has not been idle, and their destruction does not slumber.
So, needless to say I tremble at the thought of teaching God's precepts outside of the instruction of the Holy Spirit who guides us all into the truth.
1 John 2:26-27
These things I have written to you concerning those who try to deceive you.  But the anointing which you have received from Him abides in you, and you do not need that anyone teach you; but as the same anointing teaches you concerning all things, and is true, and is not a lie, and just as it has taught you, you will abide in Him.
With those concepts in mind I will be subheading doctrinal posts under this page listing them herein.  I am also including other writers on specific key issues that will build the body.  May God bless you as you seek to glorify Jesus Christ!
EDIFICATION